Hello, my name is

Amer Bečarević
I'm a web designer with great skills. My expertise is to create and design beautiful websites and create .net programs with beautiful GUI-s
Download CV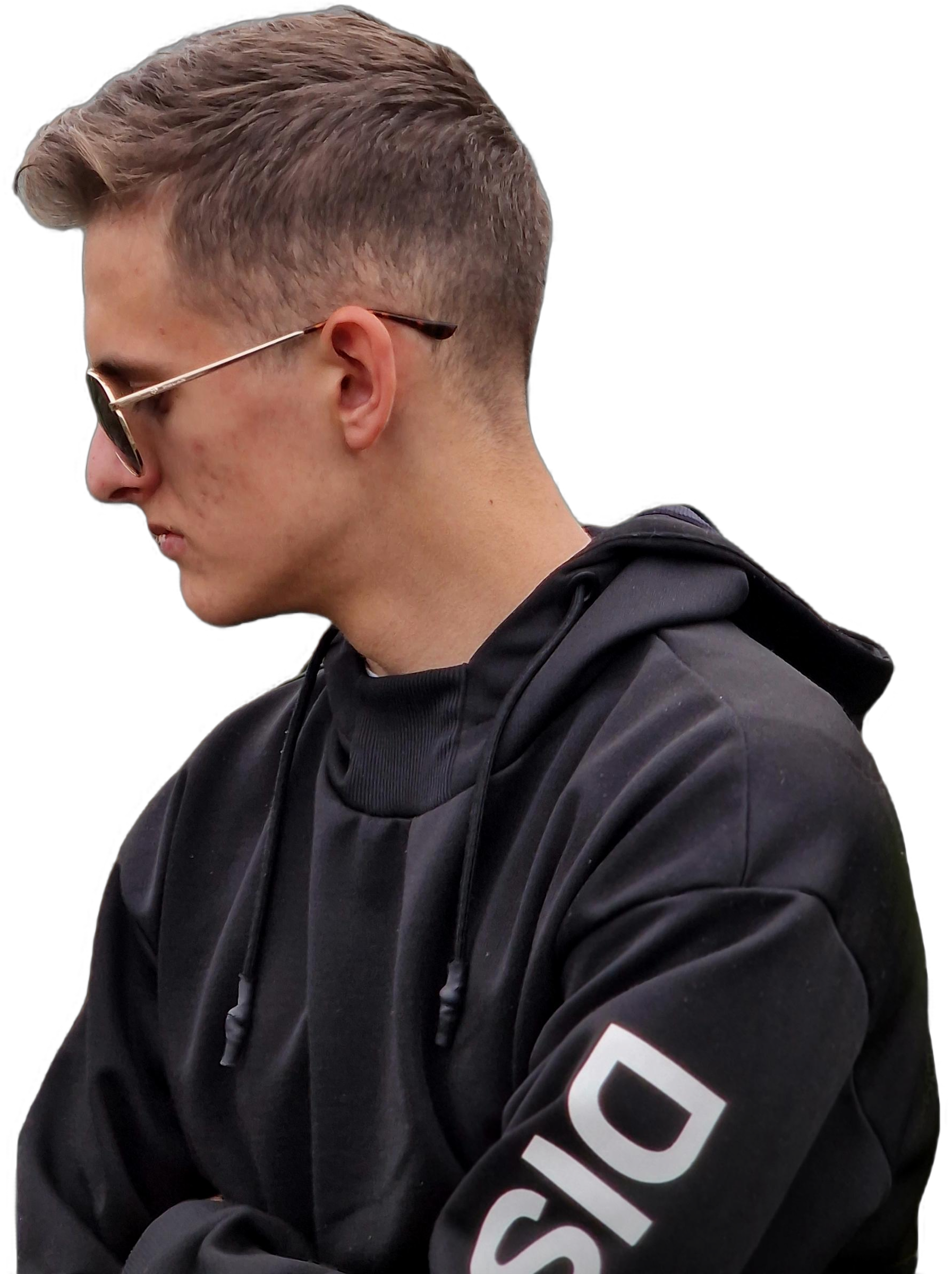 I'm Amer Bečarević and

Web Developer
Since the begining of my journey as a programmer/web designer, ive competed in many competitions(local and regional) and showed great results. Im learning everyday and i will do my best to satisfy your requests.
Phone :

+387 60 31 75 620
Education
Sep 2014 - Jun 2019
English Language Courses
Got a diploma for B1/C2 level
2018
Coder Dojo Programming school
Python essentials course
Dec 2021 - Feb 2022
Complete c# Masterclass
C# and .Net course
Sep 2021 - Apr0 2023
DSD - Deutsches Sprachdiplom
German language course which I am currently going to and will be able to take an exam in May 2023
Sep 2021 - Jun 2024
IT Gymnasium
My current school
Experience
2022
First .Net project
Creating an app for managing expenses for a construction firm
2022
This website
Creating this website using only html, css and js without any third party services
Designer
I value simplistic designs, clean code, and thoughtful interactions.
I design: UI, Web, Apps, Logos...
Frontend Developer
I like to code things from scratch and make them personal to each client, I really enjoy bringing ideas to life in the browser.
Web Design
As a designer i mostly enjoy designing interactive, beautiful looking websites like the one youre on right now :)
Have You Got Any Questions
I'M AT YOUR SERVICES
Email
amer.becarevic@gmail.com
Website
abdesignteam.netlify.app
SEND ME AN EMAIL
I'M VREY RESPONSIVE TO MESSAGES